TURBAN 101
Keep your head together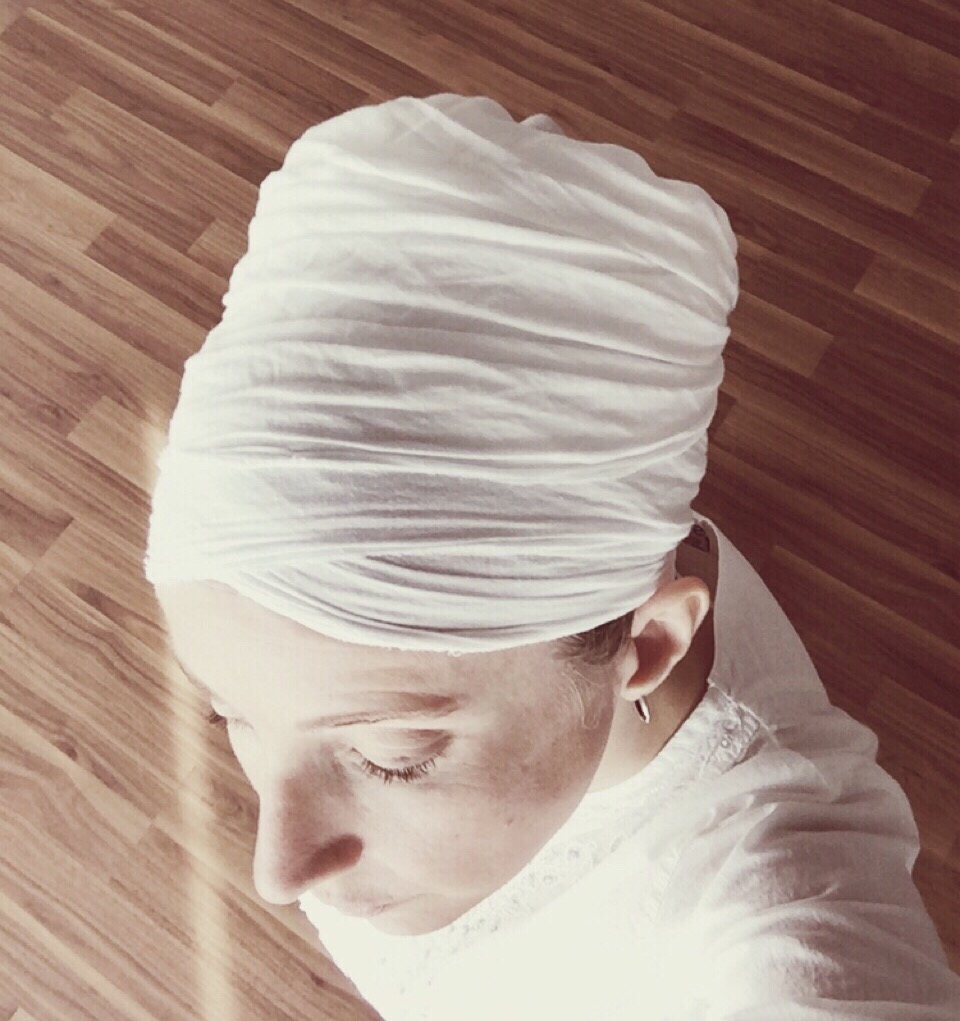 Turban 101
Studio Sat Nam is pleased to offer Turban 101. Our how to videos will demonstrate two simple styles of turbans tying. Turbans are available for purchase at the studio.
Benefits of Wearing a Turban
Wearing a head covering enables you to command your sixth center, the Ajna Chakra. Covering the head stabilizes the cerebral matter and the 26 parts of the brain, which are interlocked with the neurological system and electromagnetic field. Covering the head creates a focus of the functional circuit of the hemispheres of the brain, and tunes the neurological system. The whole head is to be covered, not just the crown chakra. The skull is made up of tiny bones that are constantly moving even if only by micromillimeters and the degree to which they move impacts levels of calmness or anxiety. Covering the head provides a sense of containment and focus while practicing yoga or while doing work that requires clarity of thought. It literally helps "keep your head together." Head coverings of any kind are useful for a meditative practice. Turbans in particular are useful for holding energy in, and for creating a meditative focus at the third eye point (brow point). In addition, the turban provides a nice cranial adjustment.
How to Tie a Turban
There are many ways to tie a turban. The two methods below have been passed down and modified by Kundalini Yoga Teachers. We encourage you to experiment with your turban, discovering the method and modifications that work for you.
Tying a Pointed Style Turban. Watch the How To video:
Tying a Crescent Style Turban. Watch the How To video: