OUR TEAM
travel light. live light. spread the light. be the light. ~yogi bhajan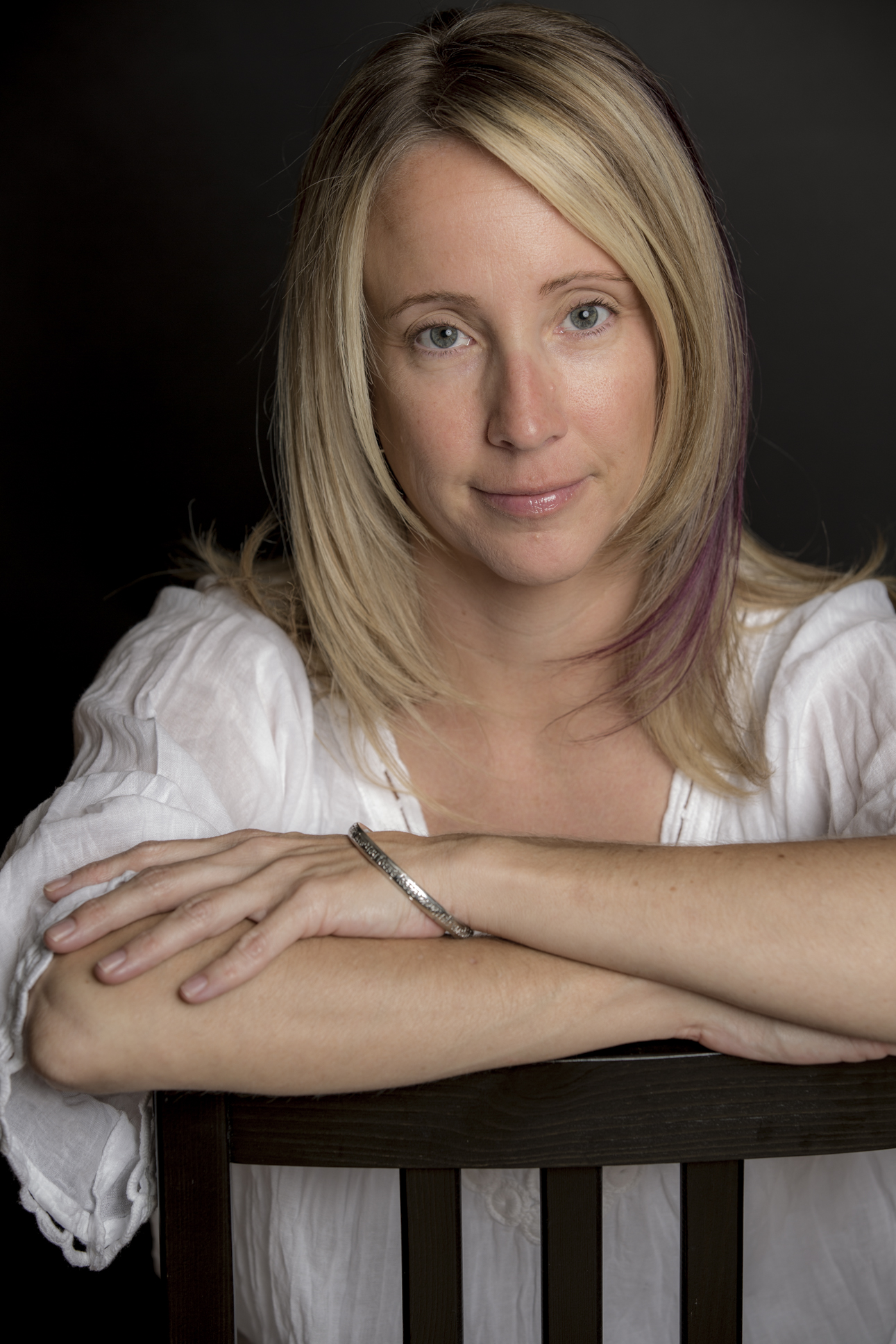 Uttamjeet Kaur
Director and Kundalini Yoga Teacher
Uttamjeet Kaur describes the call to practice Kundalini Yoga as a voice impossible to ignore. The call came for her in 2010. As it is for many, awareness of the practice came to her as she found herself working through life changes and the desire to examine herself on a deeper level. Completely different from other styles of yoga, she was attracted to the unique facets of Kundalini Yoga. Uttamjeet recalls her first class as an experience like no other. She knew instantly that she was to answer the call to become a Kundalini Yoga Teacher.
Uttamjeet completed her Kundalini Yoga teacher training at Hacienda de Guru Ram Das Ashram, home of Yogi Bhajan, in New Mexico. During her time at the Ashram, she became aware that the next step in the journey was to open a space for Kundalini Yoga. Studio Sat Nam became a reality in 2014 and her vision for the studio continues to be to provide a sacred and safe space dedicated to the practice of Kundalini Yoga.
Uttamjeet is described as a grounded and comical yogi. She encourages people to be respectful of their bodies while at the same time safely pushes to go beyond the limits created by the mind. Her classes will leave you feeling empowered, focused and aware of your divine potential. Uttamjeet believes in the power of Kundalini Yoga and is pleased to share the knowledge with all.
Photo by Red Sofa Multimedia Inc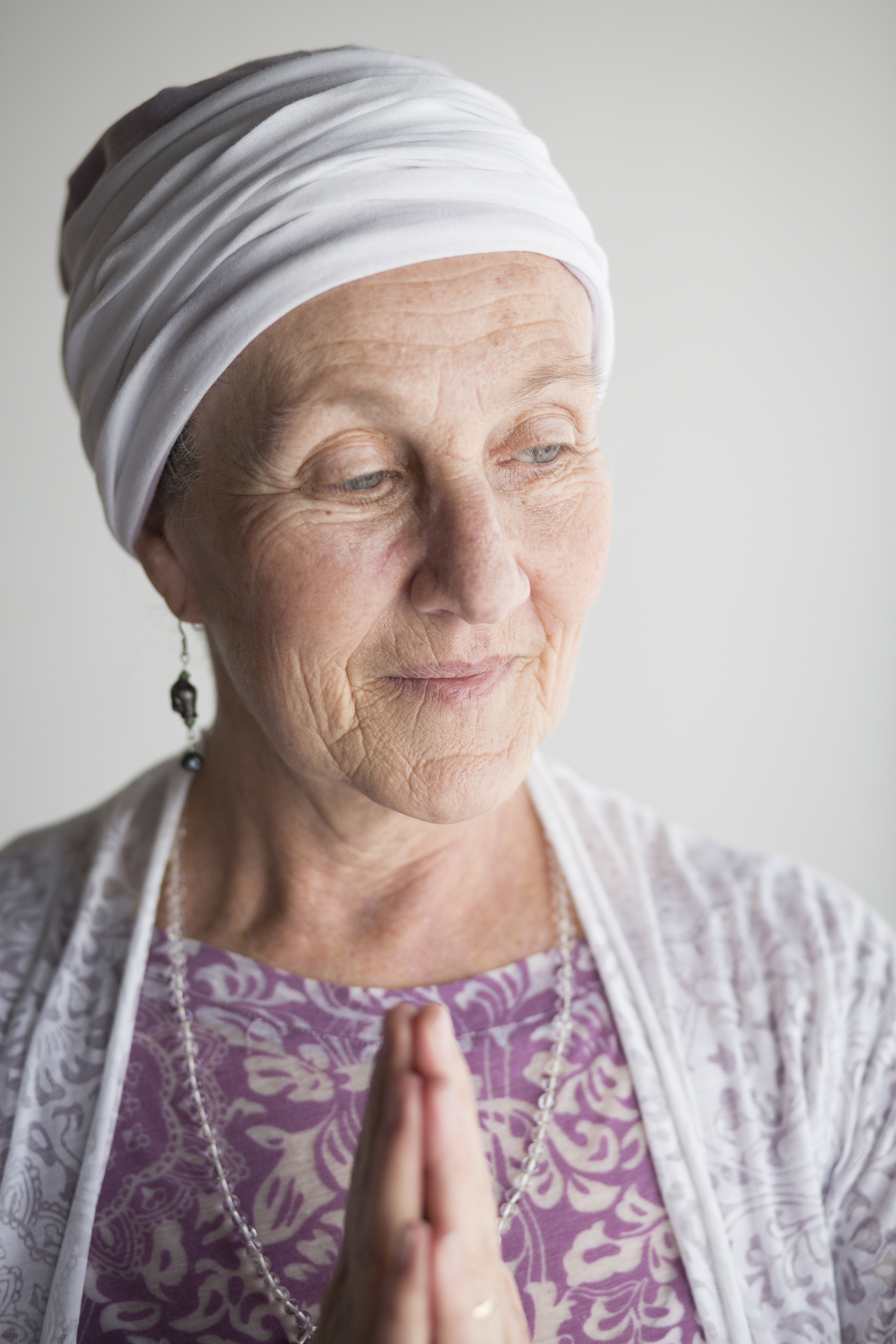 Darshan Jot Kaur
Manager and Kundalini Yoga Teacher
Darshan Jot Kaur is a KRI Certified Level One Kundalini Yoga Instructor and a graduate of the Beyond Addictions program, and the Radiant Child Yoga program. She is presently continuing her studies in Level Two Kundalini Yoga. Darshan Jot has opened her heart and mind to the completion of Level Three, The 21 Stages of Meditation.
Darhan Jot began her Kundalini Yoga adventure by having a desire to embark on a journey to a sacred spiritual place guided by a higher source. Her desire is to have peace and happiness with a knowing she was finally home through the discovery of Kundalini Yoga and self love, has been a gift and has been a continuum of self discovery.
Darshan Jot invites you to open your heart and surrender yourself to the possibility of being inspired. Allow the teachings of Kundalini Yoga to take you on a journey of your own experience and awareness of the "Self", bringing peace, love and light to your body, mind and spirit.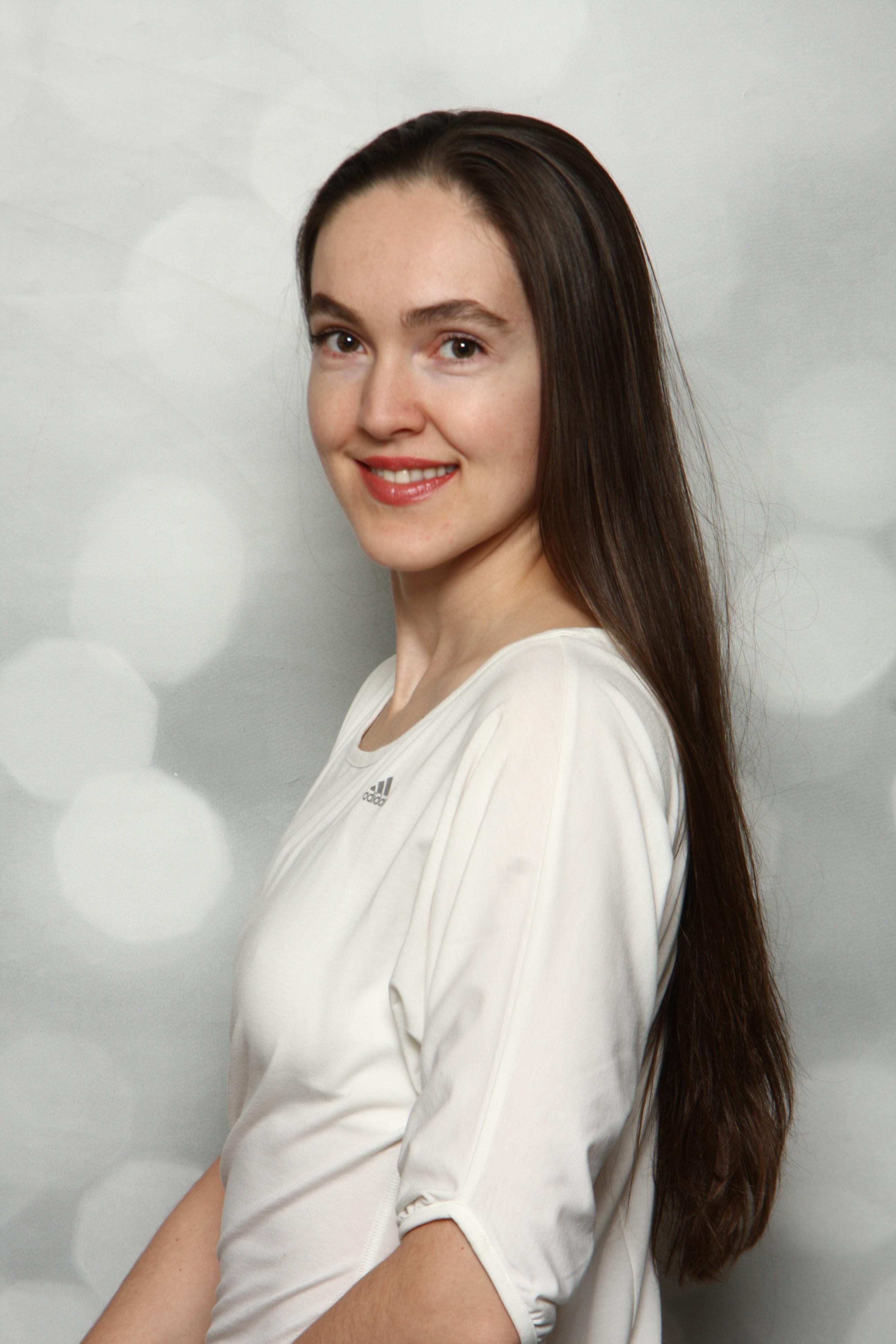 Surjan Kaur
Kundalini Yoga Teacher
Surjan Kaur is a KRI certified Kundalini Yoga Instructor. She fell in love with the 'yoga of awareness' since first hearing the sounds of the sacred mantra music and experiencing for herself the power of being in touch with the deepest levels of own being. Since then, she stopped searching and has accumulated over 600 hours of Kundalini yoga related training with the top senior teachers in this field.
She is an avid student of Ayurveda, a sister science of yoga, and loves to infuse the wisdom of Ayurveda into her daily life.
Surjan is also a dedicated practitioner of Tibetan Buddhism and Meditation and has given many talks on the Buddhist topics, as well as took part in numerous retreats over the years.
She aims to use her training and experience to bring the students closer to the true nature of their being and discover for themselves the source of lasting happiness and joy. Her radiance, passion, and enthusiasm are a gift she has to uplift students into their own unique divinity so that they can prosper and be happy in these challenging times.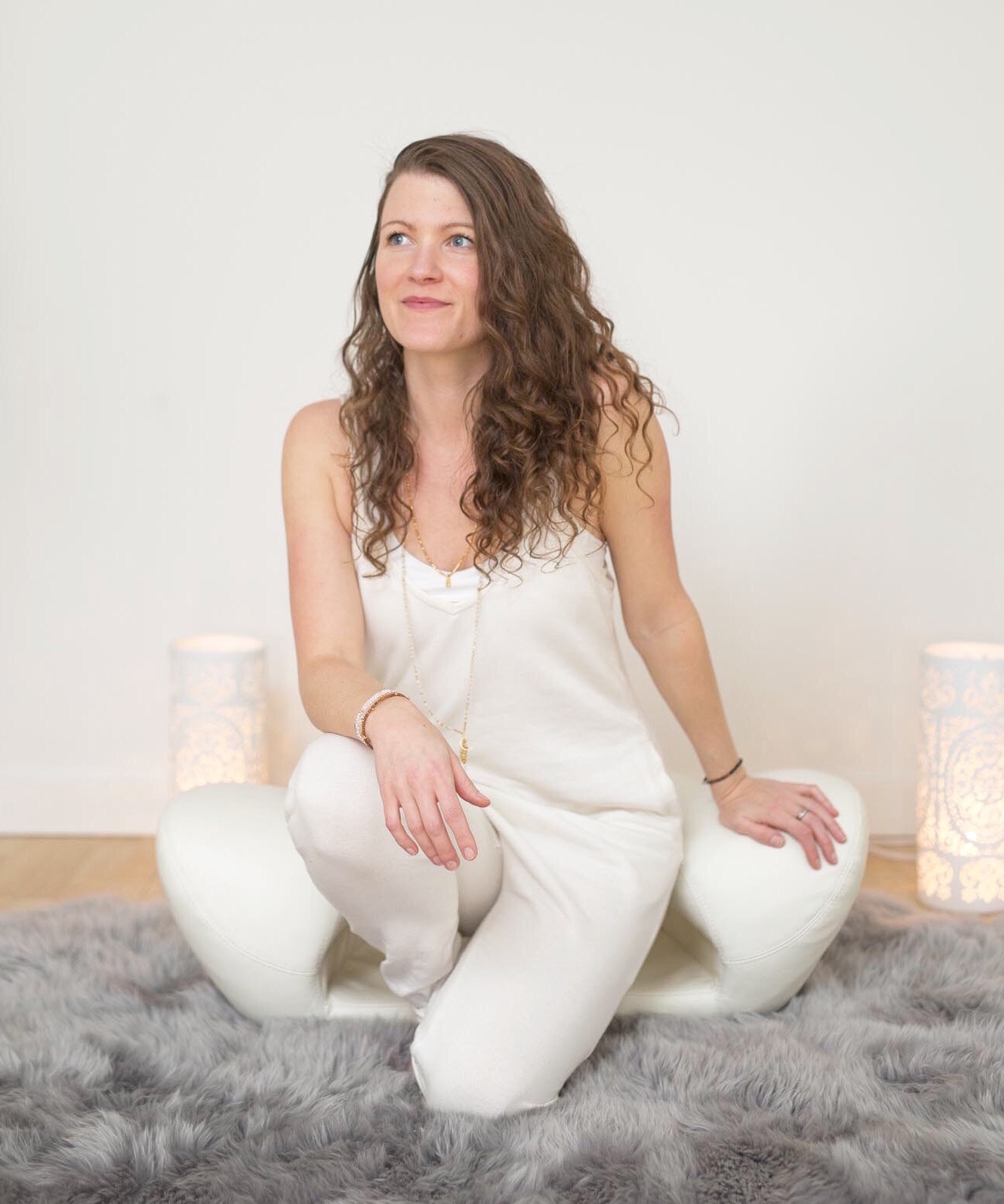 Tara Shanti Kaur
Kundalini Yoga Teacher
Tara Shanti Kaur knew she was going to be a Kundalini Yoga Teacher in 2011 after she tried one Kundalini posture, but it wasn't until years later that she would answer the call.
After experiencing severe and debilitating anxiety, she knew something had to change; somewhere deep within she believed she had the power to heal, nurture and love herself back to wholeness, yoga and meditation her medium.
In 2016 Tara Shanti made the commitment and joined the Level One KRI Kundalini Teacher Training at Studio Sat Nam. A brand new graduate, Tara Shanti is passionate about human potential, exploring consciousness and the journey back home to Self.
She believes in the technology of Kundalini Yoga; the ability to experience the infinite in the finite, the way it can increase happiness, reduce stress and anxiety,  develop intuition and balance emotions, strengthen the nervous system and influence our neurology – to name a few.
But don't take her word for it, she encourages others to experience it for themselves.
Tara Shanti's journey with yoga and meditation has become her life's work; when she isn't teaching you'll find her in service to others as a coach, writer, workshop facilitator and creator of sacred adornment for the soul