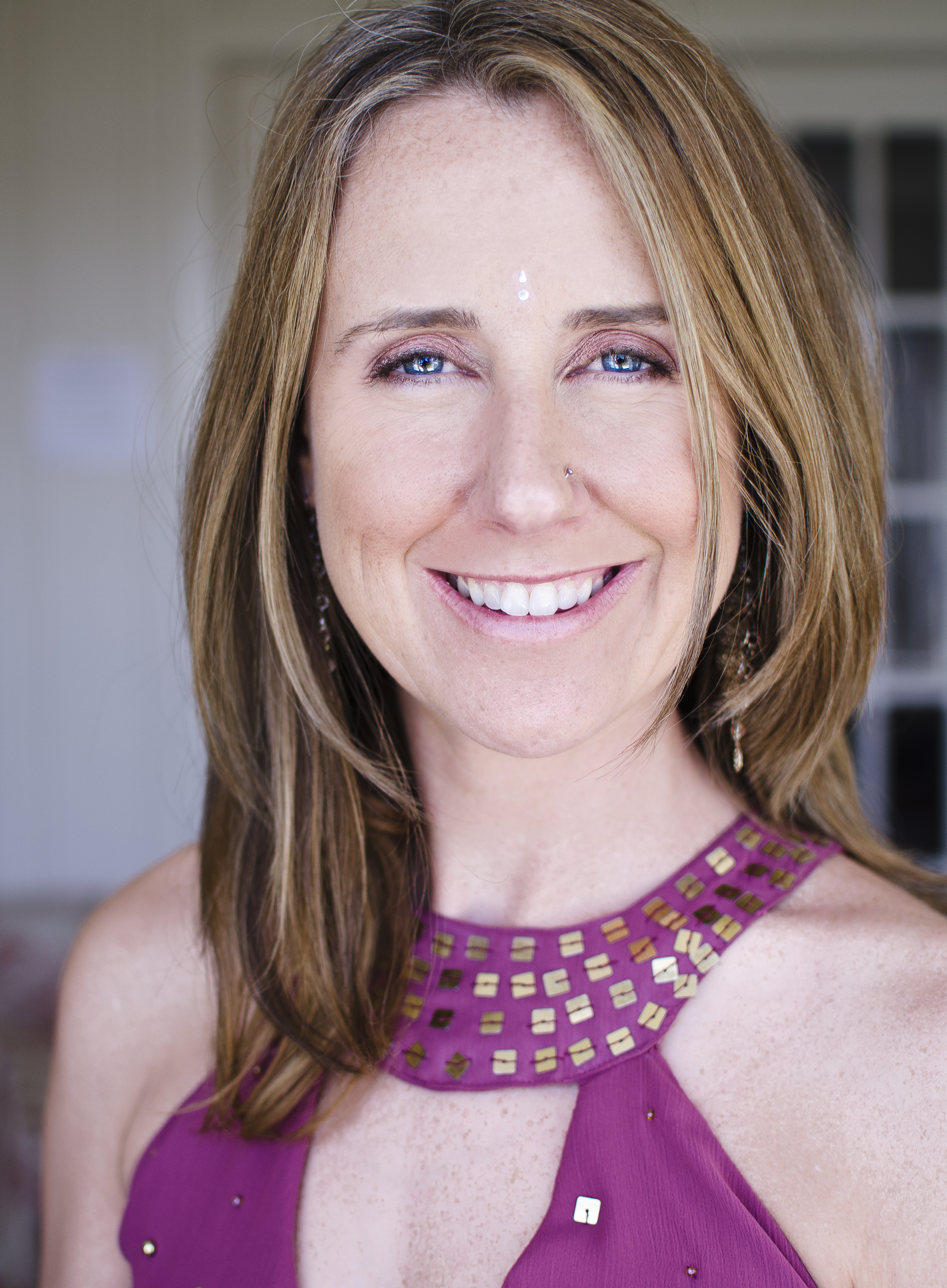 Chanting is Medicine Concert
with Sarah Calvert
---
Saturday, May 26 | 7:30-9:15pm
$35.00 advance/ $45@ door if available
Come listen, relax, uplift and elevate yourself through the power of sacred mantra music. Sarah will perform on piano, guitar and ukulele, invoking a state of grace and bliss.
Piano. Guitar. Ukulele. Voice. Love.
About Sarah Calvert:
Sarah Calvert has been teaching Kundalini Yoga for over a decade. Based in Nelson, BC, she spends most of her time on the road and teaches in India, Australia, and North and South Americas, where she shares her love of teaching and performing mantra.
Presented by Tracy's Vision
Studio Sat Nam Clients receive $5 off ticket price, enter code: satnamstudio